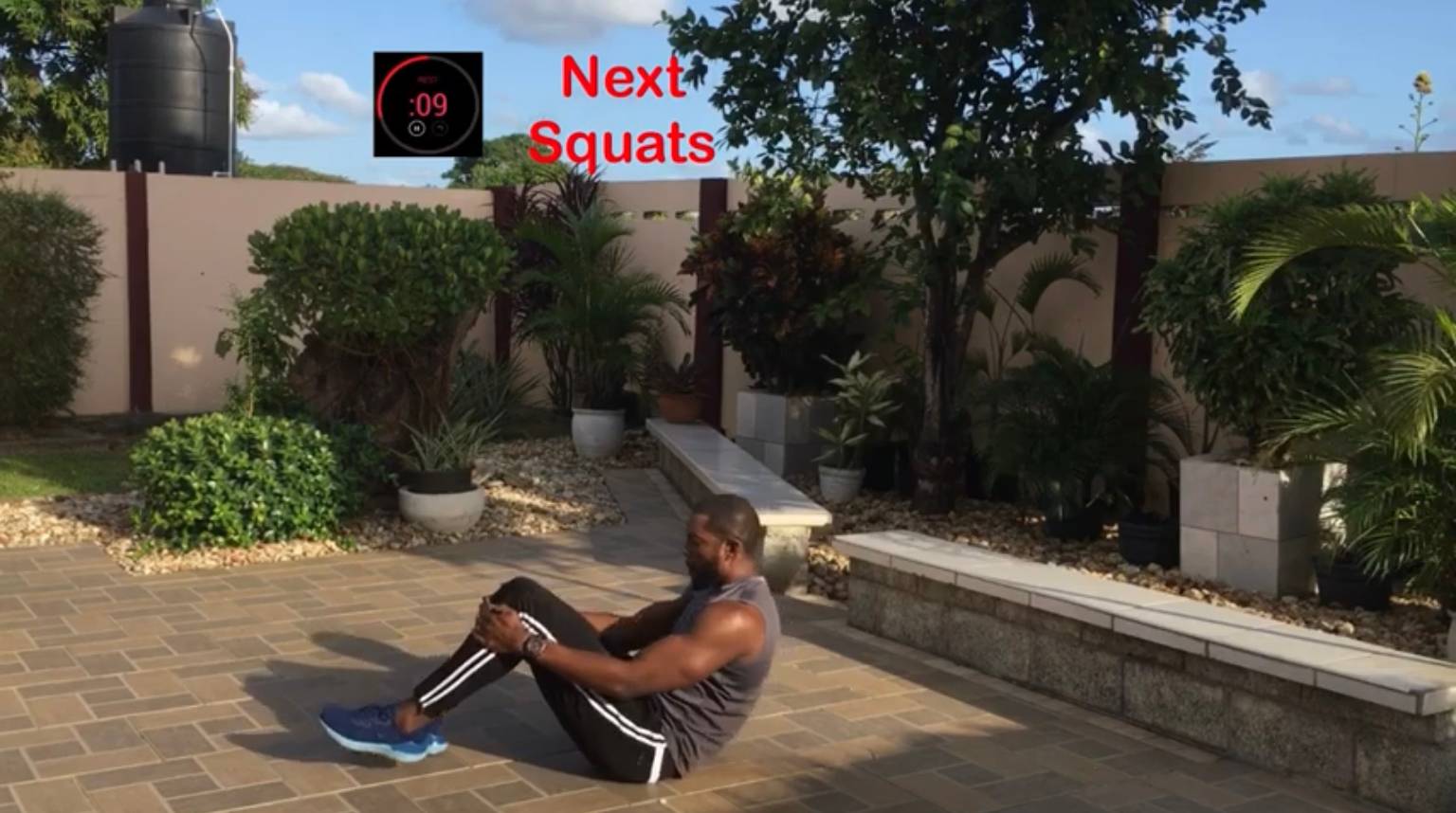 Save time with10-minute exercises that are short, intense and focused so lack of time doesn't keep you from working out.
Minimal or no exercise equipment needed so you can workout in the comfort and convenience of your home.
Regular and modified exercises so everyone can workout despite their fitness level.
​
We respect your privacy. Unsubscribe at any time.
© 2020 All rights reserved